Member Organizing Brigade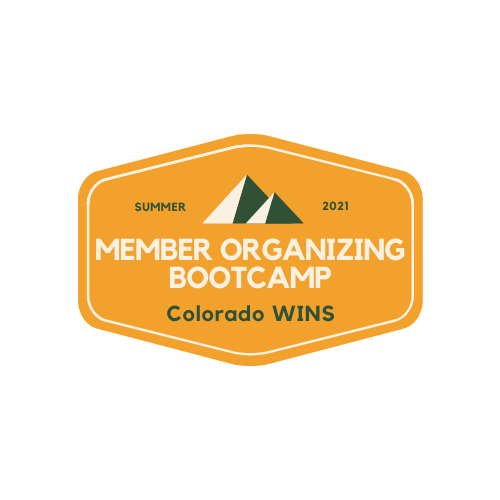 We know what a difference our union makes in our lives. We've won a voice at work, a path to higher pay and benefits that will improve our jobs and our ability to take care of our families.
By participating in the Member Organizer Boot Camp, we can help unite more workers in COWINS, elect pro-union lawmakers, and bring the voice of more state workers than ever in protecting state services.
We'll receive training, learn organizing skills and have a lot of fun making a serious difference in our jobs and the communities we serve.